ok ladies,
we have our first competition. to win? here's everything u can get:
or
or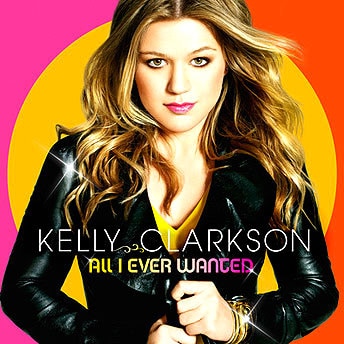 But u dont get the CD, just the songs. i am sorry but we can not send them to u cuz we dont know where u all live and it would be to hard to get all adresses and so on. so u just get these songs.
U whant to join? Then come to GLU - Area. There you'll find all informations.
How can i be a GLU? Just send us a Mail (Contact or theclique@hotmail.de) and we will send ya the password.
PLEASE ENTER!!!
xoxo
ThePrettyCommittee